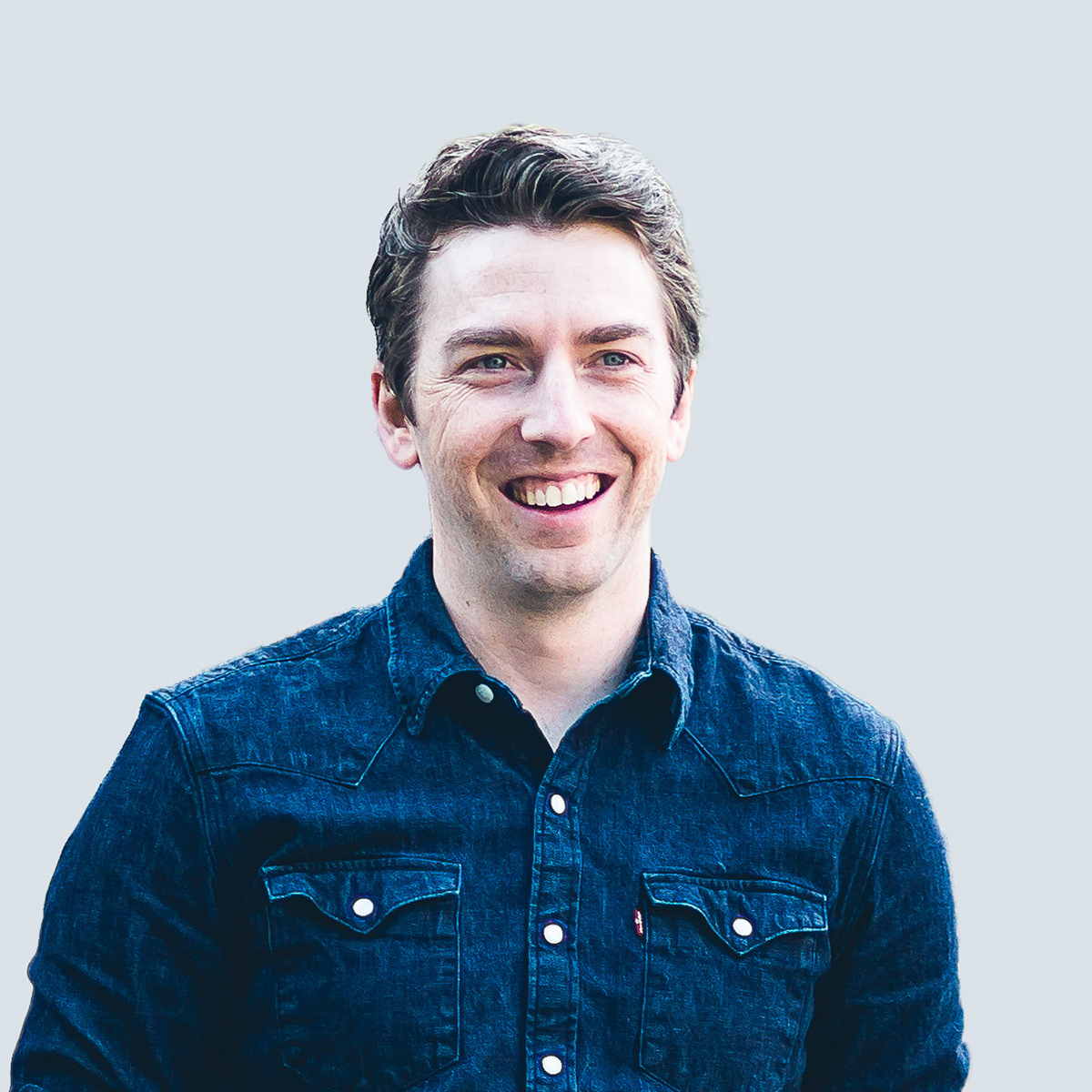 From the time I was a child, I knew I wanted to tell stories through animation. After getting my degree in animation, I pursued a career in advertising - focusing on animation via 3D and motion graphics. I cut my teeth at Nike, working in the Brand Design department, on everything from internal facing content to new product launches, television commercials, and large consumer facing campaigns. As a freelance designer, I worked with some of the top companies in the advertising and motion graphics game.
In 2010 I helped co-found Mode Adjust with my long time friend and business partner Marshall Bex. Mode Adjust would start as a creative agency based in Portland, OR, working with top brands to tell their stories effectively. Mode Adjust has since transitioned into the Mode Adjust Group, a collective of creative companies with a broad range of skill sets and reach.
After my time at Mode Adjust, my love of storytelling in animation came full circle with the co-founding of Vooks, the first ever streaming service devoted entirely to animated children's books. We believed that screen time could be made better, and saw a gap in the market for engaging digital versions of children's books for kids ages 2 - 8. With Vooks we combined the love and educational value of children's books with the engagement of video and ease of streaming on-demand. Vooks has afforded me the chance to once again be fully immersed in the wonderful world of storytelling via animation, that I have loved for so long.